Services and Products
Civil Construction
Crack Sealing
Roadwork Industries will help to maintain your pavements to the highest standards to stop cracks deteriorating. If cracks in asphalt or concrete pavements are not sealed, surface water penetrating can reduce the strength of base and sub base layers which can result in increased deflections and accelerating deterioration of the surface due to development of greater cracking, depressions and potholes.
Crack sealing is performed to reduce water penetration and thereby help maintain pavement structural capacity and to limit future degradation.
Roadwork Industries uses the wide range of STAR crack sealing products. Each one with their own properties to suit the Australian climate and conditions.

* Meets ASTM D 6690 Types 2 & 3, ASTM D 3405, AASHTO M 324 Types 2 & 3,AASHTO M 301 specifications
* Low Penetration
* Self-Levelling
* Rapid Melting
* Flexible to -28°C
* Excellent Adhesion
* Sets-Up Quickly
* Resists Tracking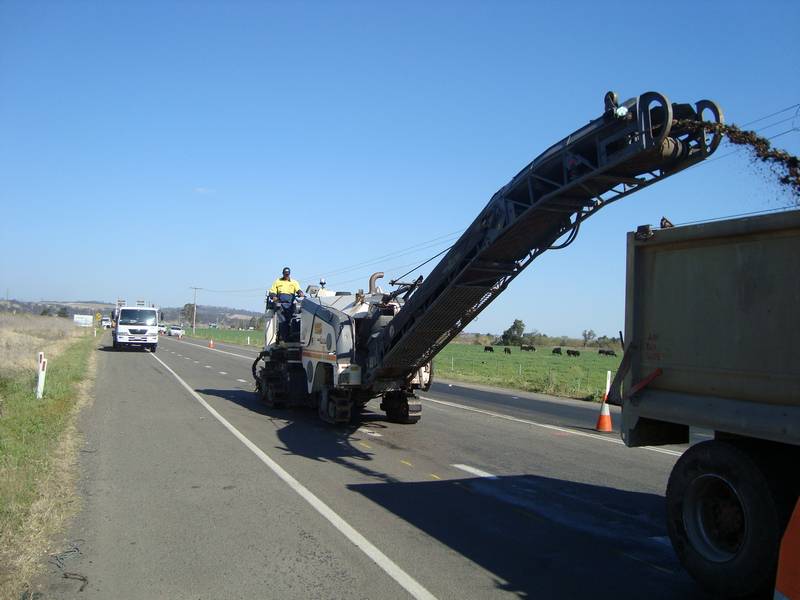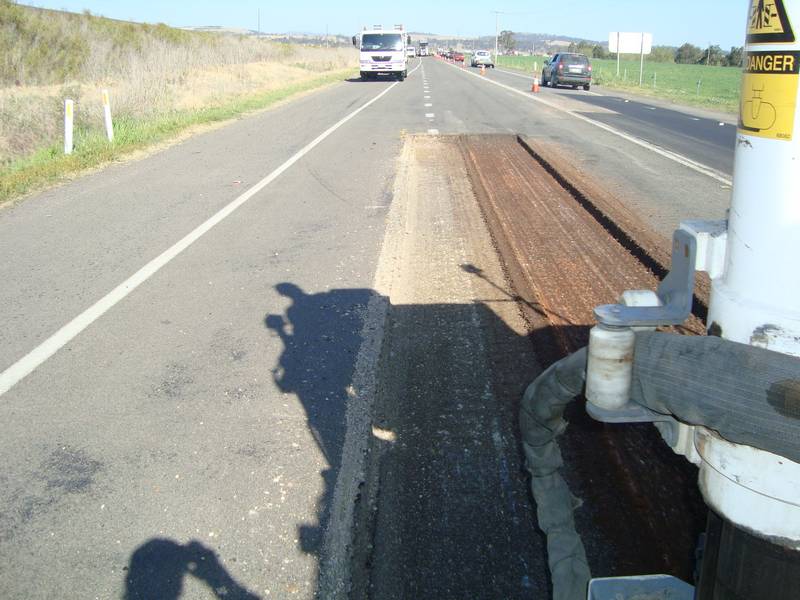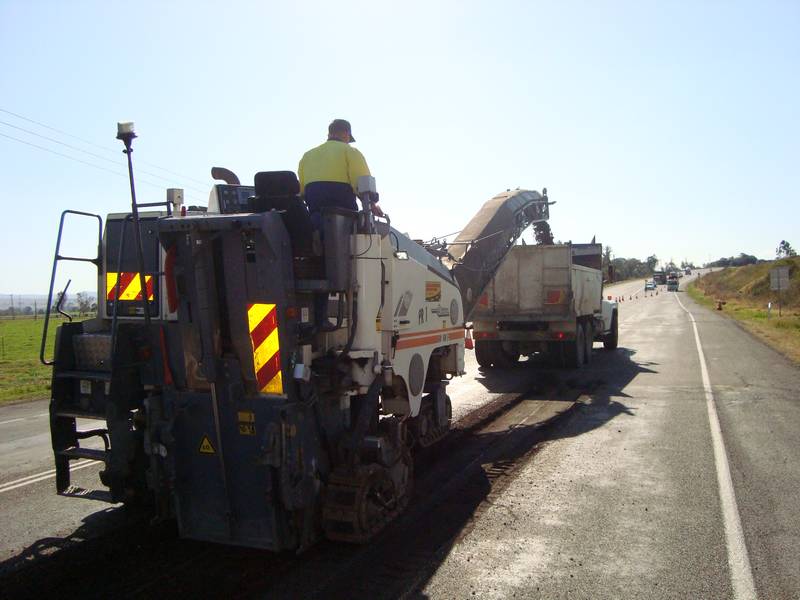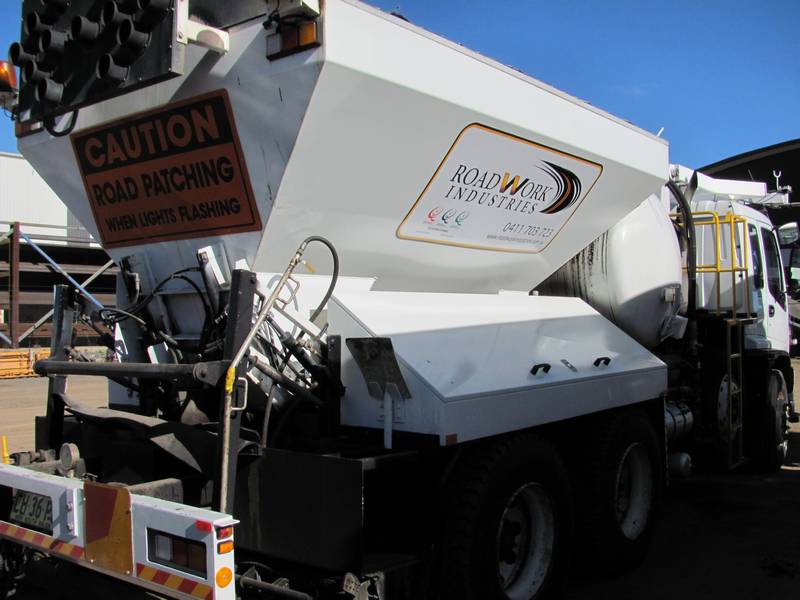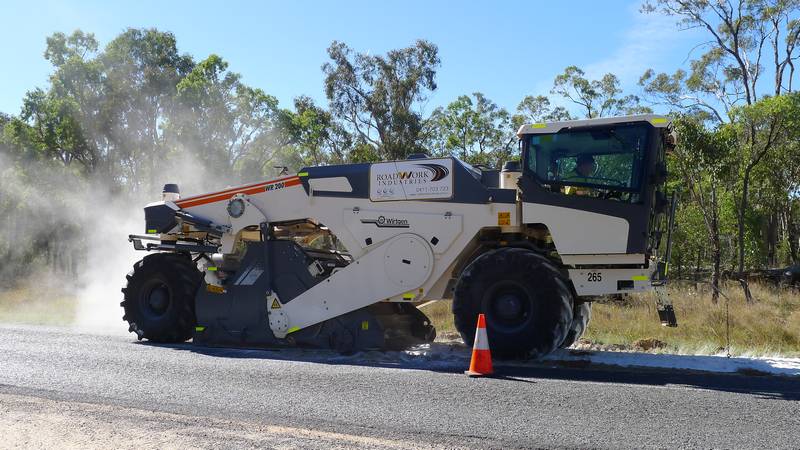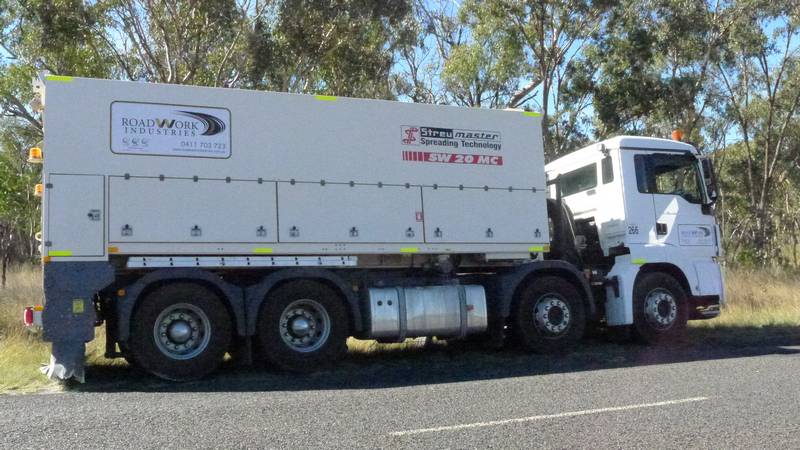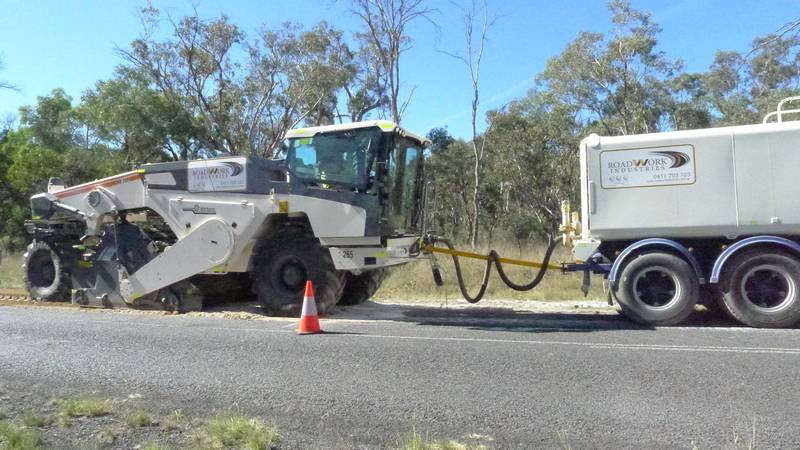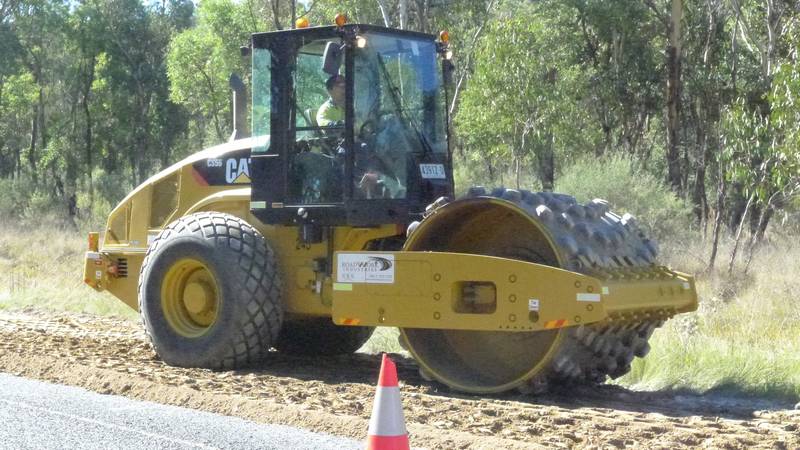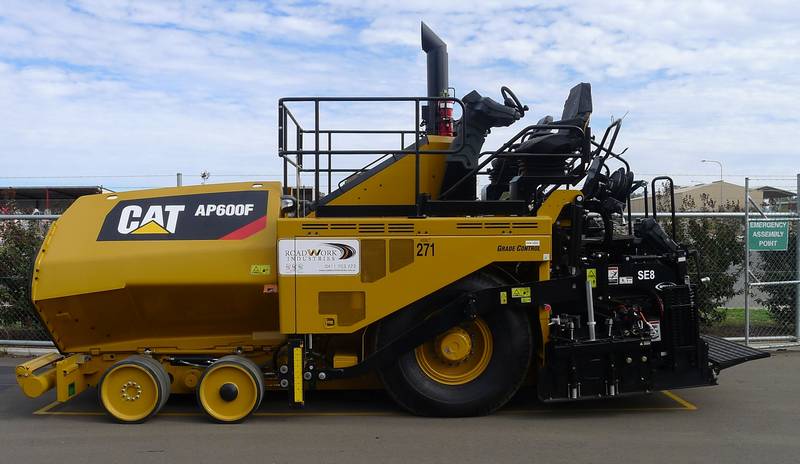 Resealing Projects
Benefits of resealing:
* Improved skid resistance
* Waterproofing of the surface
* Protecting the underlying pavement from oxidation, ageing and traffic wear
* Seals small cracks and imperfections
* Extends the pavement life
* Economic method of resurfacing runways and aprons
Carpark & Driveway Construction
Roadwork Industries has experienced personnel to:
* replace your existing driveway
* Your pavement repaired or stabilised
* Construct your carpark with asphalt or bitumen
Whether it is residential, commercial or industrial; contact Brian Crowe for a competitive quote on 0411 703 723.
Asphalt Maintenance & Pavement Repairs
Roadwork Industries will conduct pavement assessment to ensure the continued life of your pavement.
We specialise asphalt maintenance and pavement repairs including:
* Crack Sealing
* Resealing
* Pavement profiling
* Asphalt pothole repair and patching
Linemarking
STAR-BRITE PLUS TRAFFIC PAINTS are a new generation of water-borne traffic paints, which combine the fast-drying properties equivalent to those of solvent-based traffic paints and the safety in handling of latex-based paints. They are suitable for all interior and exterior applications, on asphalt and concrete surfaces. STAR BRITE PLUS promotes excellent brightness, hiding and fade resistance.
STAR BRITE PLUS TRAFFIC PAINTS are especially formulated to dry much faster than conventional water-based paints. Under most conditions these paints dry in less than 15 minutes when applied properly.
Additionally, STAR BRITE PLUS TRAFFIC PAINTS are adequately suited to be hot-applied for even faster drying times, to meet various state striping specifications. The heat system must be designed to prevent paint temperatures in excess of 68 Deg. C. at any time.
Useful Tip: Traffic paints can turn brown and blotchy if you do not allow sealcoating the proper curing time. We recommend waiting a minimum of 24 hrs. after the sealer has been applied, before striping is executed. Most of the water borne traffic paints contains some fast evaporating solvents. These solvents extract lighter fractions from the binder (coal, tar or asphalt) portion of the partially cured film of the sealer. The extract floats to the surface of the paint film, thus rendering it brown and blotchy.